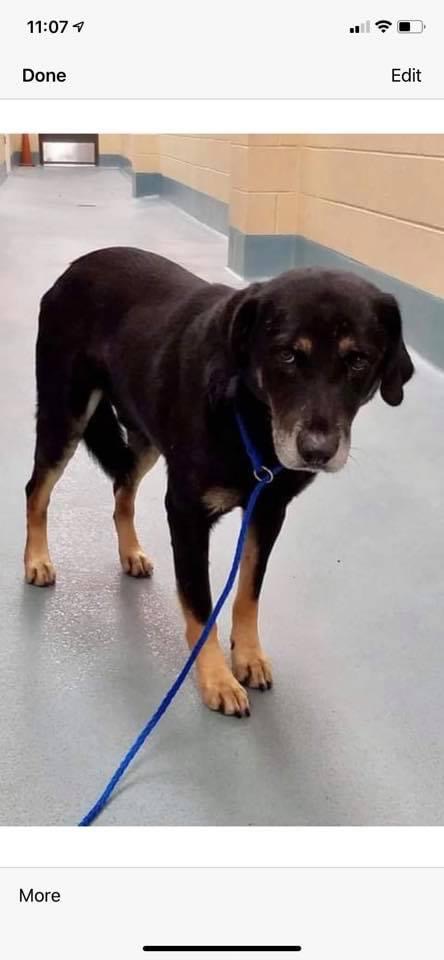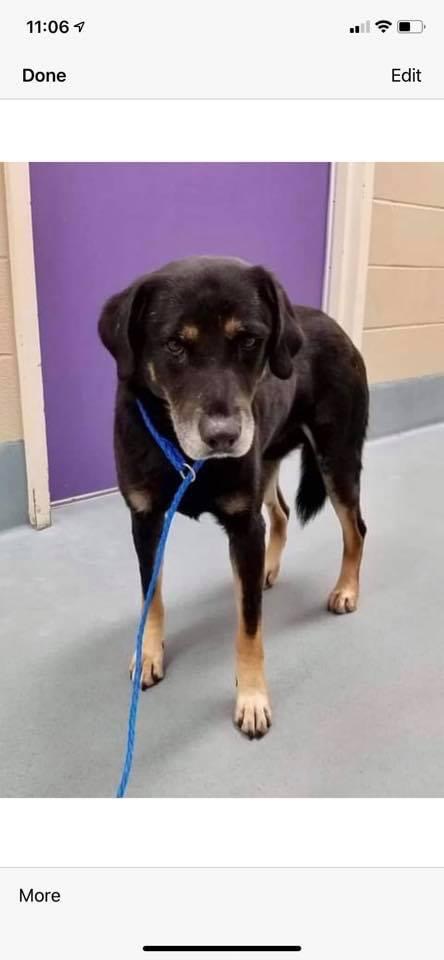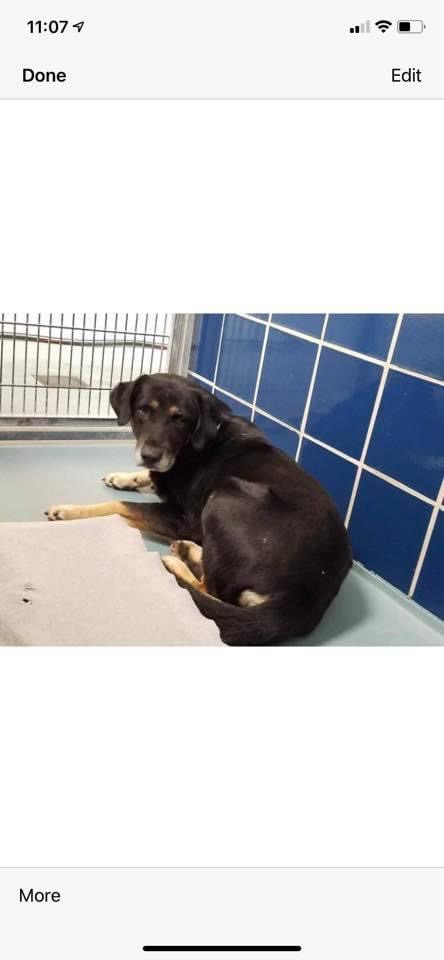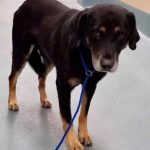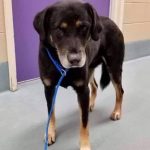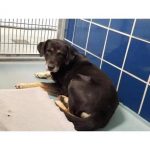 From Facebook:
LOST FOSTER DOG! PLEASE SHARE! SOS!
Bellaire/Meyerland area – Time is of the essence!
Last seen at beechnut and chimney rock
UPDATE: Last seen at jessamine and Ferris
My foster jumped out of my arms and broke the leash at my front door when he saw Luna. He is extremely scared and timid.
He is sedated and has fresh wounds and stitches. He is extremely timid. Please do not try to approach or catch him as he will bolt and run away further. Please leave food for him most importantly KEEP EYES ON HIM or if getting him contained in a garage or backyard is possible just by closing a gate on where he is located fine but DO NOT CHASE OR TRY TO LEASH if able just keep an eye on him and let us know where you see him and call / text immediately.
832-569-0202
713-582-2691
Shelter name "TONY" (may or may not respond)
Male
Black with brown paws and white mouth
About 45 lbs
Extremely timid
Has a plastic collar with BARC shelter id # on it
He just had his neuter and microchip surgery today with fresh stitches and coming down from sedation
PLEASE SHARE
Listing ID

:

9801

Sex

:

Male

Age

:

Unknown

Date Lost

:

12/14/20

Location Last Seen

:

Beechnut and Chimney Rock