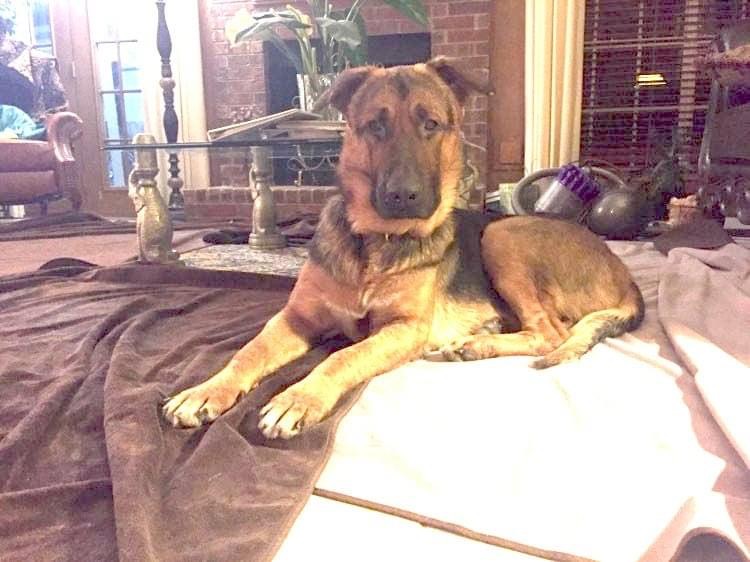 From Facebook:
BRUCE ESCAPED FROM BELLAIRE – 20 minutes into Adopter's home. This is the third time he escaped, first from Judy Hausler, second from the vet office, and now the adopter. We got lucky both times, please help him get back safely the third time.
Please share everywhere in and around Bellaire to help Bruce go home.
He has red martingale collar and is chipped to Save Some Souls.
He is very very skittish, so please do not chase. Call me 832 283 2198 or Estelle 713 927 3985 if you see him.
DO NOT TRY TO CATCH, HE WILL RUN… DO NOT CHASE please let him lay low. and call us.
Listing ID

:

10006

Sex

:

Male

Age

:

Unknown

Date Lost

:

2/20/21

Location Last Seen

:

Beverly Ln. Inside the loop in Bellaire