Bellaire, TX Business Directory
Bayou City Art Festival: Save Our Art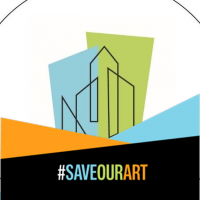 ---
Bayou City Art Festival Downtown will be converted into an exciting Virtual Experience.
This fundraising campaign is in partnership with the City of Houston and KPRC to support the arts, our artists and our local non-profit partners.
We will kick-off the Bayou City Art Virtual Experience on October 5-11, 2020 with an online art auction, virtual performances, art projects for kids of all ages with our nonprofit partners, creative activities with our sponsors and more. From the safety of your home, you can purchase art from your favorite artists or discover new artists to follow.
For almost five decades, Bayou City Art Festival has helped thousands of Houstonians create fond memories. In order for us to continue our mission for another 50 years, we are launching Save Our Art - One Passion. One Purpose. One Community – a fundraising campaign in partnership with the City of Houston to support the arts and our local nonprofit partners. Individuals and corporations can ensure the Bayou City Art Festival's return to Memorial Park and Downtown Houston and it's programming in the community by committing to donate and by participating in the many upcoming fundraising events.
Donate now to Save Our Art - One Passion. One Purpose. One Community Fundraising Campaign. To donate click here or text "SaveOurArt" to 243725.​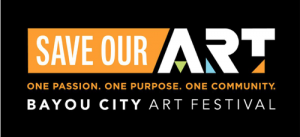 Tune into Art Talk, a Virtual Happy Hour series, that runs through October 2020, via YouTube and Facebook Live. Check out our artist for the series!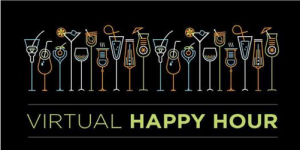 MISSION STATEMENT
Art Colony Association provides unique art experiences and education for the greater Houston community by bringing diverse artists to urban Bayou City Art Festivals and supports local nonprofit organizations.
ABOUT
Established in 1972, the Art Colony Association, Inc. ("ACA") is a 501(c)(3) nonprofit organization dedicated to producing high quality art festivals and events to provide financial support to local nonprofit organizations. Over the past 49 years, the Art Colony Association, producer of The Bayou City Art Festival Downtown in the fall and Bayou City Art Festival Memorial Park in the spring, has raised 3.6 million dollars in support local nonprofit organizations. The Festivals are funded in part by grants from the City of Houston and through Houston Arts Alliance.
---