Bellaire, TX Business Directory
Zander Homes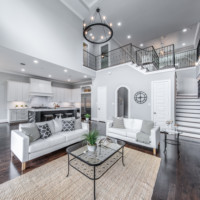 ---
We want to help you create a home that reflects who you are, that fits your personality and expresses your own unique style.

We focus on an array of key elements; from Architectural Style, Design Efficiency, Energy Saving products & features, to a Healthier Indoor Living Environment – all while keeping our Standard Luxurious features and so much more.
We typically build between 10-12 homes a year & Focus on Your Needs, Desires and Uniqueness.  As each person is different, we know that each home is unique as well.  We strive to be the Difference that makes your house a HOME!
---