BlueVision Graphics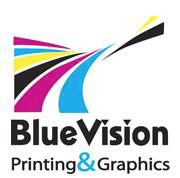 ---
BlueVision Graphics is a printing business specializing in Event Printing and Marketing.
•  24 or more Apparel - T-shirts | Polos | Baseball Caps | Hoodies
•  Promotional Products
•  Postcards - Direct Mail
•  Folders
•  Envelopes
•  Brochures
•  Graphic Design
We are a one stop shop for all marketing and 
business needs.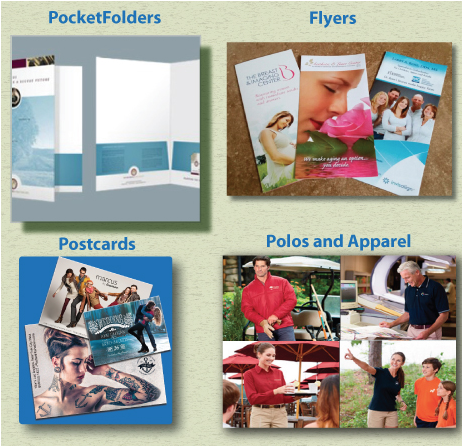 For quick orders, check out our online ordering:
http://www.bluevisionprintingandgraphics.com/pages/order-online-print-houston
If you have a project that is not listed on our quick online order print, please email us direct at bluevision@comcast.net.
We print all sizes and quantities.
---