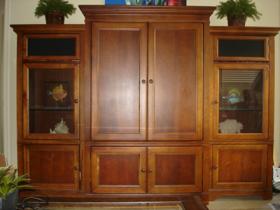 Posted 4 weeks ago by Khal
This entertainment center is in excellent condition!  The middle console holds a TV as well as video game devices, cable box, DVD player, etc.  It...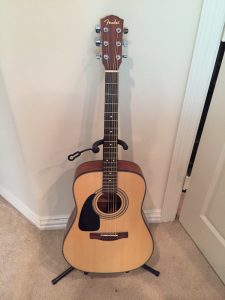 Posted 4 weeks ago by Khal
Starter acoustic guitar in great condition.  Model CD100LH NAT Guitar only, stand NOT included.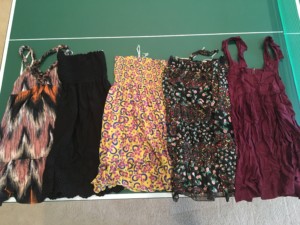 Posted 4 weeks ago by cizi
Summer dresses in Small and X-Small $5 each or all five for $20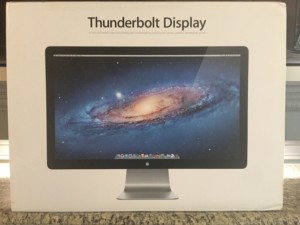 Posted 1 month ago by spschex@gmail.com
Apple wide screen LED back lite monitor- new - never opened the box. 2560 by 1440 pixels. 27 inch screen - up grade your  Apple...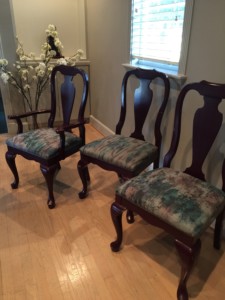 Posted 2 months ago by suefisherberry
Transitional dining chairs, seat upholstered in hand painted fabric.  Seats can be easily re-upholstered.   Total 10 ~ 2 Armchairs/8 side chairs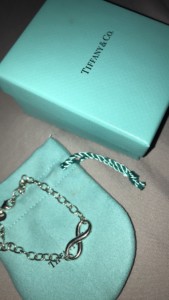 Posted 3 months ago by rosiegee
Selling a dainty Sterling silver Tiffany bracelet. Never worn.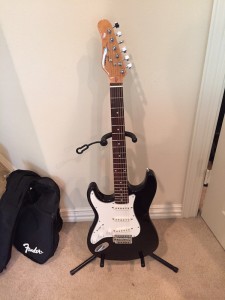 Posted 3 months ago by Khal
Great starter left handed electric guitar in good condition. Comes with case, instrument cable, whammy bar, and left handed instruction book. Stand NOT included
Add New Listing
Categories