Posted 2 days ago by vanmuniz
This playset is 5 years old.  It cost $25K to build.  Playset is very well maintained and hardly used.  Owner will pay to have it...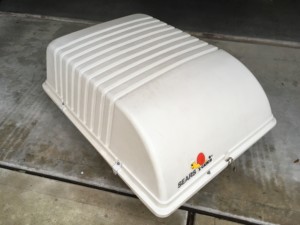 Posted 2 months ago by bccooper@sbcglobal.net
Sears X Cargo Carrier complete with straps, locks, instructions, etc.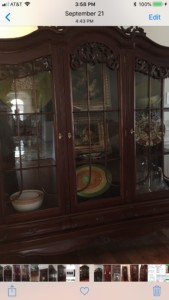 Posted 3 months ago by spschex@gmail.com
High end triple solid cherry china cabinet with ornate trim. It has three shelves and three drawers. It can hold up to three sets of...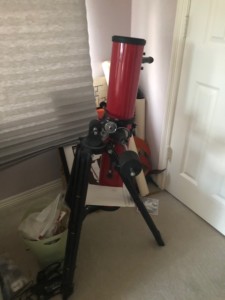 Posted 5 months ago by Susanin58
They speak for themselves and work well. Telescope $50 Work out equipment $20 each plus removal Lamp $10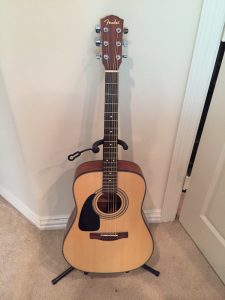 Posted 5 months ago by Khal
Starter acoustic guitar in great condition.  Model CD100LH NAT Guitar only, stand NOT included.
Add New Listing
Categories