BEAUTY is as MFW does .. for a wood fence
Topic starter
June 28, 2021 10:36 am
RESTORE to good health, BEAUTIFY, and PRESERVE the investment which is your wood fencing.
We can do the same for your wood lawn furniture, deck, pergola, etc - all to match and harmonize with your fence.
A family run enterprise - Projects all over Bellaire, West U, Southampton, and the new Heights.  
email to LDJones@yahoo.com to get the ball rolling !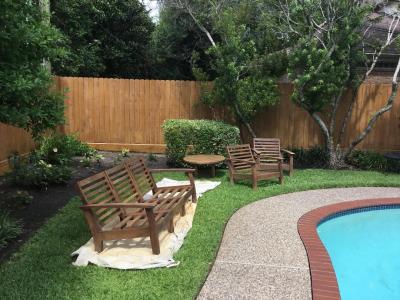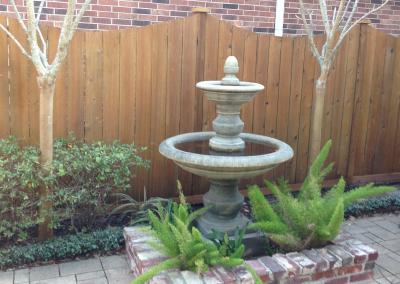 This topic was modified 1 year ago by
Khal
** Guests may comment by entering name and email (email will not be displayed). Members, please log in to comment. **