Bellaire Police are currently working an active scene in the area between IH 610, Mayfair, S. Rice, and Elm.
Evelyn's Park has announced it's first Pop Up Cafe since the closing of the Ivy & James restaurant.
The updated Community Pathways Plan will be presented to the Planning and Zoning Commission on Thursday, July 12.
---
---
Recent Bellaire Burglaries:
5/05       x block of Azalea Trail
5/14 4600 block of Maple
5/18 4700 block of Bellview
5/18 4700 block of Evergreen
5/26 4600 block of Beech
Reports Alerts Forum
---
---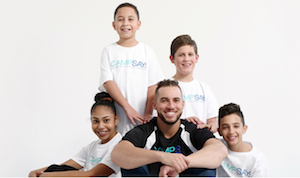 The 4th Annual George Springer All-Star Bowling Benefit will be held Sunday, July 8 , 2018 from 7 to 10 p.m.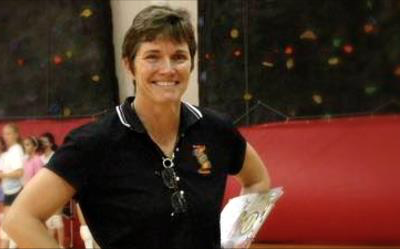 Bellaire High School Alum Debbie Sokol talks about how she became so passionate about volleyball that she created a series of camps, clinics, and lessons for girls to fill the gap between school ball and club ball. 

---

     follow us
---
    
A community website for Bellaire, Texas and surrounding neighborhoods
(Not affiliated with City of Bellaire Government)
© 2018 All Rights Reserved