The City will hold a runoff election on Saturday, December 14, 2019.
Santa will be coming down your street in December!
Rover Oaks' clients, friends and pet owners brought their dogs to pose for a picture with Santa Claus. Proceeds were donated to Shaggy Dog Rescue.
---
---
Recent Bellaire Burglaries:
09/10   100 block of Pamellia
09/12  4500 block of Elm
10/06  5200 block of Maple
10/16  4700 block of Braeburn
10/18  4700 block of Saxon
Reports Alerts Forum
---
---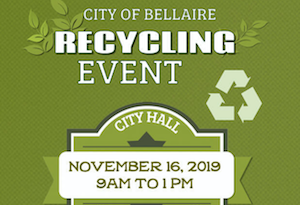 The 2019 Fall recycling drop off event has been scheduled for November 16, 2019 from 9 am to 1 pm.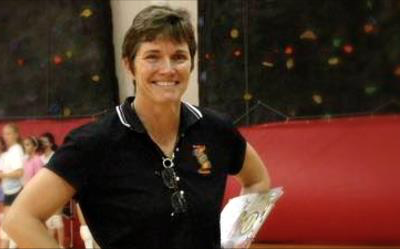 Bellaire High School Alum Debbie Sokol talks about how she became so passionate about volleyball that she created a series of camps, clinics, and lessons for girls to fill the gap between school ball and club ball. 

A community website for Bellaire, Texas and surrounding neighborhoods
(Not affiliated with City of Bellaire Government)
© 2018 All Rights Reserved