The new H-E-B Meyerland Market will be open daily from 6am – Midnight.
One measure the district is exploring includes using metal detectors as a screening measure for entry onto campuses.
Entry forms for the 2020 Keels & Wheels are available online here and must be submitted no later than March 6, 2020.
---
---
Recent Bellaire Burglaries:
09/10   100 block of Pamellia
09/12  4500 block of Elm
10/06  5200 block of Maple
10/16  4700 block of Braeburn
10/18  4700 block of Saxon
Reports Alerts Forum
---
---
Patrons for Bellaire Parks invites you to save the date for our annual Martini Party Saturday, January 25th from 7-10 p.m.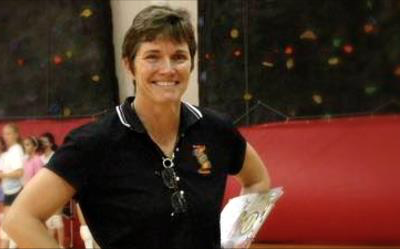 Bellaire High School Alum Debbie Sokol talks about how she became so passionate about volleyball that she created a series of camps, clinics, and lessons for girls to fill the gap between school ball and club ball. 

A community website for Bellaire, Texas and surrounding neighborhoods
(Not affiliated with City of Bellaire Government)
© 2018 All Rights Reserved