Mayor Friedberg says the city will "be able to maintain the same pace of infrastructure work for at least another year with existing bond authority."
The City of Bellaire has activated Stage 1 of its Drought Contingency Plan.
An individual is in custody.
---
---
Recent Bellaire Burglaries:
3/06 4400 block of Wendell
3/12 800 block of N. Second
3/24 4600 block of Verone
4/01 4600 block of Valerie
4/14 4800 block of Welford
Reports Alerts Forum
---
---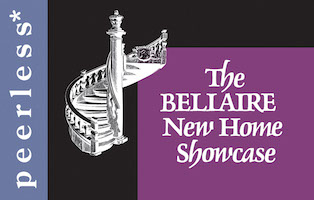 For the 30th year, you can explore the latest and greatest design possibilities from the finest of Bellaire's custom home builders. May 11-12 & May 18-19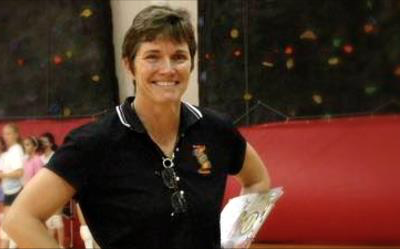 Bellaire High School Alum Debbie Sokol talks about how she became so passionate about volleyball that she created a series of camps, clinics, and lessons for girls to fill the gap between school ball and club ball. 

A community website for Bellaire, Texas and surrounding neighborhoods
(Not affiliated with City of Bellaire Government)
© 2018 All Rights Reserved