The Bellaire City Council voted unanimously to postpone the Special Election previously ordered to be held on May 2.
These measures are being taken to protect the public health, slow the progression of this virus and protect our service providers.
The Bellaire Police Department is implementing a new program to assist senior citizens and those with disabilities in getting groceries and the medication they need.
---
---
Recent Bellaire Burglaries:
09/10   100 block of Pamellia
09/12  4500 block of Elm
10/06  5200 block of Maple
10/16  4700 block of Braeburn
10/18  4700 block of Saxon
Reports Alerts Forum
---
---
With so many events being canceled there is no featured event.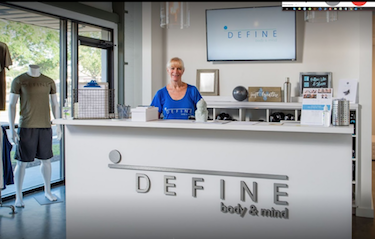 Debrah Hall, owner of DEFINE: Bellaire, talks about what led her to open a fitness studio in Bellaire.

A community website for Bellaire, Texas and surrounding neighborhoods
(Not affiliated with City of Bellaire Government)
© 2018 All Rights Reserved