As the sidewalk debate continues, some Bellaire residents have created petitions to present to City Council "For" and "Against" the installation of new sidewalks.
The cafe will be called Betsy's at Evelyn's Park and will offer breakfast, lunch and dinner.
The debate over sidewalks continued at the September 17 City Council Meeting which lasted more than 5 hours.
---
---
Recent Bellaire Burglaries:
8/03  4500 block of Cedar
8/12  4500 block of Mimosa
8/18  4300 block of Bissonnet
8/22  4900 block of Bellaire Blvd.
8/23  1000 bloc of Howard Ln.
Reports Alerts Forum
---
---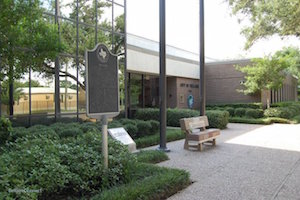 Bellaire City Council will decide whether to proceed with all or a portion of the Phase 2 sidewalk program and will also discuss other agenda items September 24.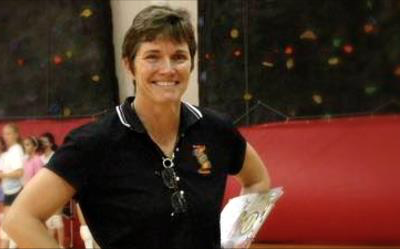 Bellaire High School Alum Debbie Sokol talks about how she became so passionate about volleyball that she created a series of camps, clinics, and lessons for girls to fill the gap between school ball and club ball. 

---

     follow us
---
    
A community website for Bellaire, Texas and surrounding neighborhoods
(Not affiliated with City of Bellaire Government)
© 2018 All Rights Reserved