There will be no solid waste service on Friday, July 3.
The public hearing scheduled at 6:00 p.m. on July 6, 2020 has been postponed until at least August.
In his latest blog post, Mayor Friedberg discusses the rise of the COVID threat level to Severe and how that affects Bellaire's services.
---
---
Recent Bellaire Burglaries:
4/11  4800 block of Holly
4/14  4600 block of Braeburn
4/14  4600 block of Pine
5/29  4700 block of Holly
5/30  4300 block of Jane
Reports Alerts Forum
---
---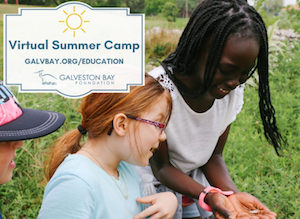 Campers will engage in hands-on activities and discussions with Galveston Bay educators while they explore the wildlife, ecosystem, biodiversity and more of the Galveston Bay safely from their home. July 6-10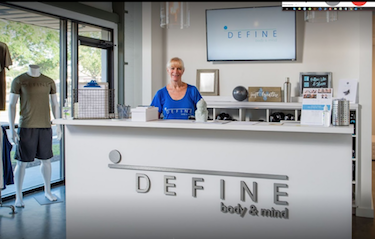 Debrah Hall, owner of DEFINE: Bellaire, talks about what led her to open a fitness studio in Bellaire.

A community website for Bellaire, Texas and surrounding neighborhoods
(Not affiliated with City of Bellaire Government)
© 2020 All Rights Reserved