The drive officially begins on Memorial Day and ends on Independence Day, July 4, 2018.
All Bellaire City Offices will be closed and there will be no regular solid waste or limbs and brush service on Monday, May 28.
The Bellaire High School String Quartet will have the privilege of joining the professional musicians on stage to add some orchestral texture to the evening.
---
---
Recent Bellaire Burglaries:
3/27 1200 block of Howard Ln.
3/27 4500 block of Wedgewood
4/06 4500 block of Sunvurst
4/23 4800 block of Palmetto
5/05       x block of Azalea Trail
Reports Alerts Forum
---

---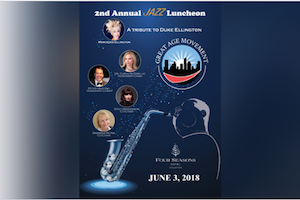 The June 3rd event will raise funds to build senior playgrounds and support development of programs in Houston's community green spaces.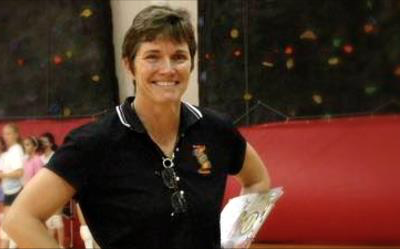 Bellaire High School Alum Debbie Sokol talks about how she became so passionate about volleyball that she created a series of camps, clinics, and lessons for girls to fill the gap between school ball and club ball. 
A community website for Bellaire, Texas and surrounding neighborhoods
© 2018 All Rights Reserved