Start a discussion on one of our three Forums for Bellaire and surrounding areas!
Dog lost while boarding at Petsmart
From the Help Find Greycee Facebook Group:
Went missing on 2/28 from this address 5415 West Loop S, Houston, TX 77081. Greycee is her name, and she will indefinitely respond to it. She is a grey and white pitbull around 50lbs. On the back of her neck there is a skinny stripe of white spanning 2 inches. Very approachable; matter of fact she will most likely approach you. Her being soo friendly leads me to believe that she has most likely been found so please help me spread this post. Greycee is an emotional support animal as well as a huge part of our family.. we need her back home safe. If found, you may bring her to the petsmart hotel at this adress and have them contact me. Their number is 1 713-661-5585. Or contact me directly at 802-490-4868.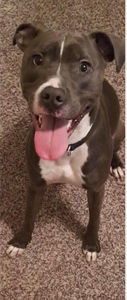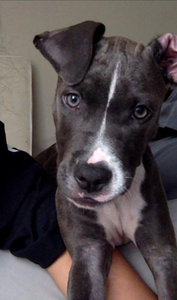 ** Guests may comment by entering name and email (email will not be displayed). Members, please log in to comment. **