Bellaire, TX Business Directory
Cason Graye Homes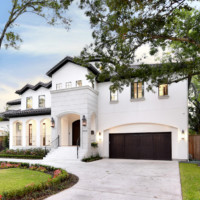 ---
BUILDING WITH INTEGRITY
Founded in 2004 by Bryan Phillips, Cason Graye Homes has endeavored to hear and understand what prospective homeowners like, what inspires them, and what makes them and their families feel safe and satisfied. Only then can we interpret those values to create a home that exceeds their expectations, and of which they will be proud. Around the office, we define integrity as doing the right thing while no one is watching. As homebuilders, we are given this awesome opportunity and responsibility every single day. We take great pride in that.
Our team is dedicated to guiding you through our:
- Custom home building processes
- Curated custom home building processes
- Remodeling services
Because we employ a trusted, proven methodology, a team of experienced architects, contractors and construction personnel, and use only the highest-quality and energy efficient materials, we consistently deliver truly custom homes at a great value in Houston's finest neighborhoods.
Cason Graye has been exceeding the expectations of a custom and curated custom home builder for Houston and many surrounding areas. Contact us today to see for yourself just how we can create a high-quality home for you.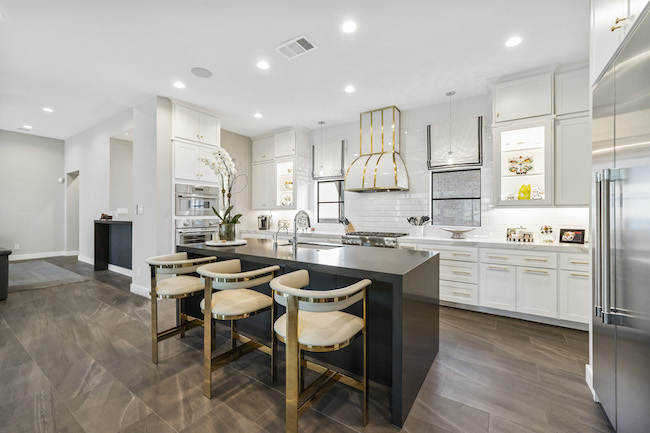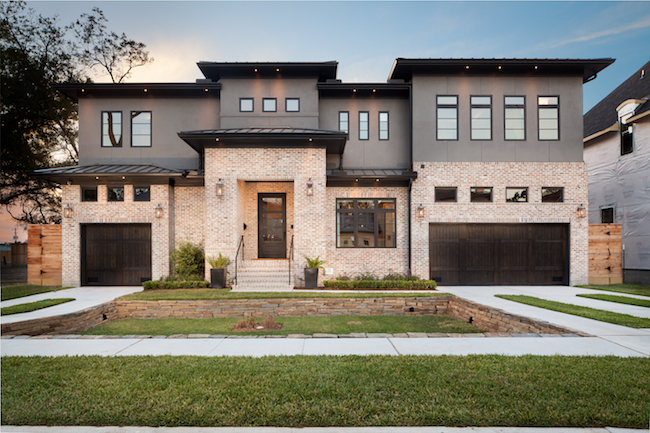 ---