Camp Paseo resumes activites
From the City of Bellaire:
The City of Bellaire summer camp (Camp Paseo) has resumed activites this week.  The camp was shut down temporarily after receiving confirmation that a counselor had tested positive for COVID-19.  After testing all camp staff, no other personnel tested positive, confirming the strict safety precautions implemented are helping to prevent the spread of COVID-19. The recreation center was professionally sanitized and will continue to be sanitized throughout the day.  Parks and recreation employees are following CDC safety protocols, including daily temperature checks, wearing masks, and regular cleaning and sanitation routines.  Camp participants are separated into small individual age groups throughout the day to ensure social distancing and to limit the size of groups. 
The City of Bellaire is dedicated to providing a safe workplace and protecting the community. We encourage you to practice social distancing, continue washing your hands, and wear a mask when in public.  Stay Safe.
For questions or more information, contact Community Relations Administrator Cheryl Bright at cbright@bellairetx.gov.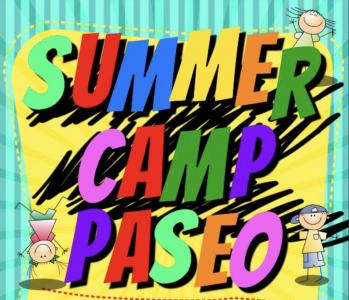 ** Guests may comment by entering name and email (email will not be displayed). Members, please log in to comment. **