Recycling Pickup Continues 5/11
Topic starter
May 10, 2022 8:17 pm
From the City of Bellaire:
Bellaire Public Works will continue recycling collection for Section B (north of Bellaire Blvd. and west of 610) on Wednesday, May 11, 2022.  We are experiencing mechanical issues with our trucks, and we may continue to experience equipment issues throughout the week.  This may delay regular solid waste collection schedules.
City of Bellaire Solid Waste and Recycling Schedule Information 
Please call Bellaire Public Works at 713-662-8170 during regular business hours for more information.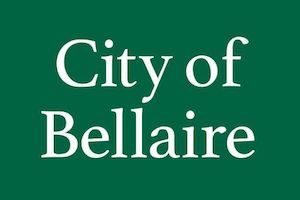 ** Guests may comment by entering name and email (email will not be displayed). Members, please log in to comment. **