Shake Shack coming soon to the Village
Another new burger place opening next week.  It's where the La Madeleine used to be in Rice Village, 6205 Kirby.
According to eater.com the are opening at 11 a.m. on February 28.
I originally said it was where Le Peep used to be. I guess I just have that on my brain since I go there a lot.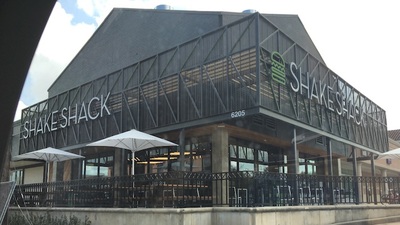 Edited: 10 months ago
** Guests may comment by entering name and email (email will not be displayed). Members, please log in to comment. **