Street racer arrested
From Bellaire Police:
On April 2, 2021, at approximately 0041 hours, I, PPO J. Beltran, and FTO O. Barrientos, were on duty, in a marked patrol vehicle, and in uniform when we observed a 2018 White Infiniti Q50 traveling northbound in the 8400 block of IH610 North Bound. The White Infiniti and an unknown red passenger car placed their vehicles side by side and began to slow down. Both vehicles then accelerated to a high rate of speed side by side and began performing what appeared to be a street race. An investigation was made, and the driver was arrested for racing on a highway.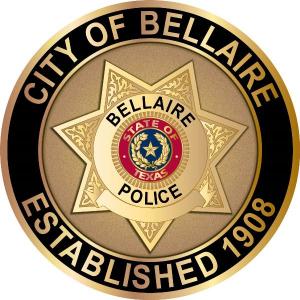 ** Guests may comment by entering name and email (email will not be displayed). Members, please log in to comment. **