Teen Volunteer Opportunity at Bellaire Library
Topic starter
May 12, 2022 4:45 pm
Summer Teen Volunteer Applications are now being accepted at the Bellaire Library. You can receive service credit for the summer.
JUNE 1 to AUGUST 13.
The program is open to students between the ages of 13 and 18 (must still be attending high school)
Please note that applications must be completed in full in order to be considered. Due to continuing restrictions only 15 volunteers will be enrolled in the summer program at any one time.  Consideration for acceptance will be  on a first come first served basis and a waiting list will be established after the first 15 slots have been filled.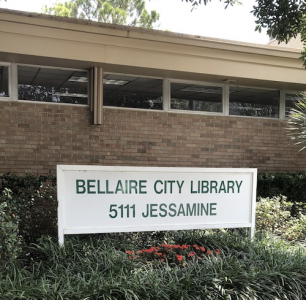 ** Guests may comment by entering name and email (email will not be displayed). Members, please log in to comment. **