Traffic Signals Out - Bellaire Blvd. and S. Rice Ave.
Topic starter
October 28, 2021 4:15 pm
From the City of Bellaire: 10/28 4:10pm
The traffic signals at Bellaire Boulevard and South Rice Avenue are flashing red due to the high winds.  Contractors are on the way to address the issue, but it may take a while.  Other traffic signals throughout the greater Houston area may also be affected.  Please be prepared for slow traffic near affected intersections.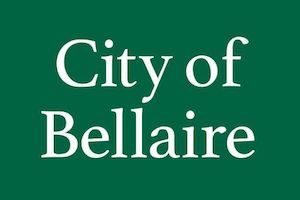 ** Guests may comment by entering name and email (email will not be displayed). Members, please log in to comment. **