Trash pickup not completed 2/4
Topic starter
February 4, 2022 5:24 pm
From the City of Bellaire:
The trash and recycling collection service will not be completed today. Bellaire Public Works experienced staffing issues today due to school and daycare closures related to Winter Storm Landon.  Please bring your trash or recycling back in if you can, and we will pick it up on your next regularly scheduled day.  Please do not hesitate to contact us if you have any questions or concerns. 
City of Bellaire Solid Waste and Recycling Schedule Information
For more information, call Bellaire Public Works at 713-662-8170 or the City at 713-662-8222 during regular business hours.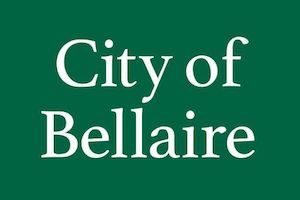 ** Guests may comment by entering name and email (email will not be displayed). Members, please log in to comment. **