Alert: Person Posing as Bellaire Water Department Employee
Topic starter
February 28, 2023 6:31 pm
From the City of Bellaire:
The City of Bellaire asks residents to be aware of a male falsely identifying as a City of Bellaire employee with the water department wanting access to work on pipes in or near homes. Bellaire Police responded to a call at Cherrywood and Pine Street at 3:59 pm today but could not locate the male.
ALL City of Bellaire Public Works employees in the field have an employee badge, wear a City of Bellaire shirt, and drive a City of Bellaire vehicle.
Please call Bellaire Police immediately if you encounter a person that does not have an official City of Bellaire badge, shirt, or truck asking for access to your water pipes in or near your home. Do not let them into your home.
Bellaire Police 713-668-0487 or Emergency 911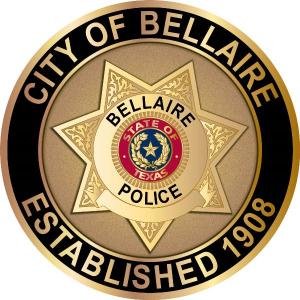 ** Guests may comment by entering name and email (email will not be displayed). Members, please log in to comment. **