Burglary of a Motor Vehicle - 49xx Holly
Topic starter
August 7, 2020 1:36 pm
Offense Type: Burglary of a Motor Vehicle
* Issued: August 07, 2020
* Forwarded To: All, Public Release
* Issued By: Officer Bailey – Public Release Edit – Officer Edwards
* Offense Date: August 03, 2020
* Location: 49xx Holly Street 
Details:
   On 08/03/2020 at around 3:45 pm, Officers were dispatched to a burglary of a motor vehicle in the 4900 block of Holly.  The victim stated between 1pm and 1:50 pm, an unknown person entered his unlocked vehicle and took his wallet while the vehicle was parked on Holly Street.  
The victim was notified that his credit cards were being used and Officers were able to get pictures of the suspects from store security cameras.
Please contact the Bellaire Police Department at 713-668-0487 if you recognize the pictured suspects.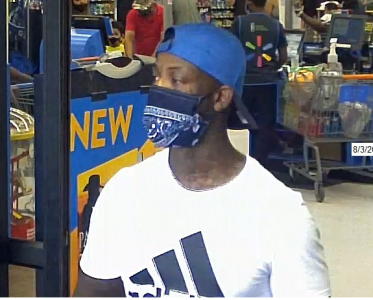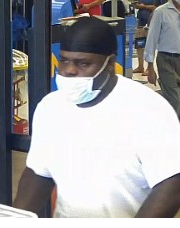 ** Guests may comment by entering name and email (email will not be displayed). Members, please log in to comment. **