Start a discussion on one of our three Forums for Bellaire and surrounding areas!
Indecent exposure - 5111 Jessamine
* Offense Type: Indecent exposure  
 * Issued: July 10, 2018 
 * Forwarded To: All, Public Release 
 * Issued By: Officer Lysack – Public Release Edit – CRO Edwards 
 * Offense Date: July 09, 2018 
 * Location: 5111 Jessamine 
Details: 
   On July 9th at around 1700 hours, a male exposed himself to a female in the Bellaire Library.  The suspect is described as a black male, 6'00'' to 6'03'', wearing a black cap, a gray t-shirt with a "NFL" logo on front, black shorts, and blue sneakers.  He has a muscular build and numerous tattoos (including a gun tattooed on his neck).  Witnesses described the suspect as late 20's to early 30's in age.  See attached photos of the suspect and the suspect's possible vehicle.   
If you recognize this person, call the Bellaire Police department at 713.668.0487 
 End of release  
****** 
  The Bellaire Police Department would like to remind everyone that if this type of behavior is witnessed, report it immediately to authorities.  Parents are also reminded to talk with children about people approaching them and saying or showing inappropriate things.   
If children (or adults) need help, call 911, or look for a uniformed police officer, a lifeguard, a store clerk with a name tag or uniform, or a parent with children.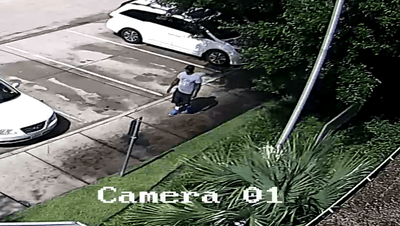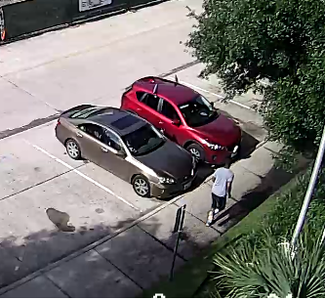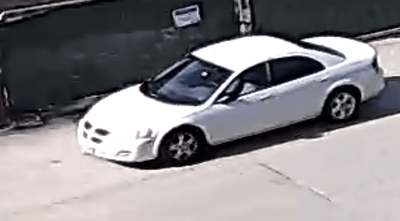 ** Guests may comment by entering name and email (email will not be displayed). Members, please log in to comment. **