Strong-Armed Robbery - 4000 Bellaire
From the West University Police Department:
On 02/07/2018 at 3:57 PM, WUPD dispatch received a 911 call in reference to a robbery in the 4000 block of Bellaire. On arrival, officers discovered that an strong-armed robbery occurred. The victim was physically assaulted and sustained minor injuries.
The suspects were described as 2 black males with one having dreadlocks. The suspects stole personal items and an undisclosed amount of cash. They fled on Weslayan in a black Ford Focus. This vehicle was stolen in another robbery within Houston.
Anyone with any information may contact the WUPD at 713-668-0330 or crime@westutx.gov.
YOU CAN REMAIN ANONYMOUS.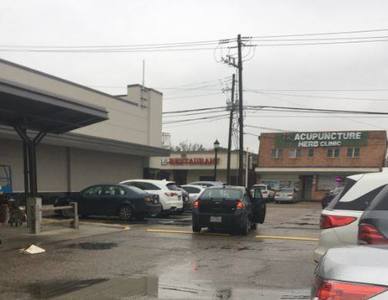 ** Guests may comment by entering name and email (email will not be displayed). Members, please log in to comment. **