Did the Freeze do a number on your fence of vines ?
That beautiful green "was" the finish on your wood fence.   Brown is dead, maybe its time to start over.   Let us clear the dead and restore the underlying fence to gold and glory - less than half the cost of a new fence - and you design and plant anew again !   Miracle Fence Works. 
"Old to Gold for Years Untold"  or most any other color you might desire - beauty is to the beholder's eye, indeed !
Restore and Preserve for less than half the cost of a new replacement fence. 
Projects all around Bellaire and West U
Valerie, Laurel, Grand Lake, and Nottingham- all in the past two weeks.
It's free to see what can be done in your backyard .. email LDJones59@yahoo.com
We aim to make friends with every project and so far it has worked out that way.
Thanks !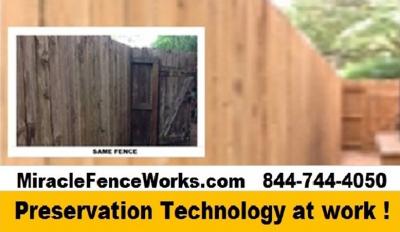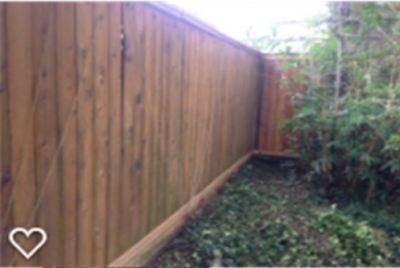 ** Guests may comment by entering name and email (email will not be displayed). Members, please log in to comment. **