Your Fence - Replace or Restore ?
You know it needs something, that old grey fence isn't what it used to be - new and freshly gold.   
Replacing it is not only expensive but requires interaction with at least three neighbors, maybe a hassle with the HOA, may well disturb some valuable landscaping and greenery, and what an ecologic waste - the landfill space, a grove of trees to be cut, milled, and transported just for the wood in a new fence.   A new backyard fence in Bellaire could easily cost $10,000 to 15,00o depending on length, height, and design.
There is a better option - Restoration and Preservation for a fraction the new fence cost.
All based on Historic Preservation Technology adapted by Larry D. Jones.
Bellaire and nearby projects completed on Linden, Laurel, Willow, Jessemine, Whipple, Valerie, Howard, Grand Lake, Nottingham, and Prescott.
email to LDJones59@yahoo.com to arrange for a free fence review.
We aim to make new friends with every project - and so far it has worked out that way.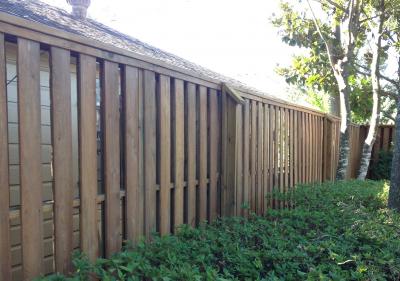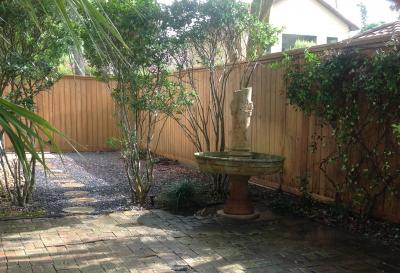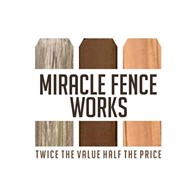 ** Guests may comment by entering name and email (email will not be displayed). Members, please log in to comment. **