Dog lost from Edloe and Grennoch
UPDATE: ARLIE HAS BEEN FOUND.
Shared from Facebook:
🆘🆘🆘 PLEASE HELP 🆘🆘🆘
My good friend is out of town and his dog ARLIE just dug out of his friend's yard on the corner of!!! Escaped around 6pm. South of West University and north of Braeswood.
Please call or text Brian and Jennifer immediately if spotted!!!
(281) 217-2545
(832) 289-0940
She is such a sweet girl and we need to find her tonight!!! Please post on nextdoor in your various neighborhoods.
She is NOT familiar with the area!!!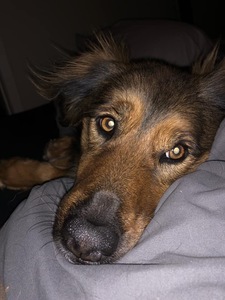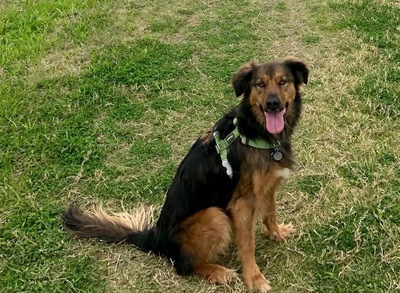 ** Guests may comment by entering name and email (email will not be displayed). Members, please log in to comment. **