Heavy trash and limbs/brush pickup delayed
Topic starter
January 25, 2022 6:19 pm
From the City of Bellaire:
The heavy trash and limbs/brush collection service will be delayed in the coming days. The truck is experiencing mechanical issues and will be out of service for repairs. Please do not hesitate to contact us if you have any questions or concerns. 
City of Bellaire Solid Waste and Recycling Schedule Information
For more information, call Bellaire Public Works at 713-662-8170 or the City at 713-662-8222 during regular business hours.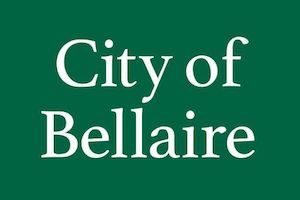 ** Guests may comment by entering name and email (email will not be displayed). Members, please log in to comment. **