Limbs & Brush Collection May Be Delayed
From the City of Bellaire:
Heavy limbs and brush collection routes continue as the city moves on from Nicholas. Our Public Works crews are working hard to collect it all.  They may not finish your street as regularly scheduled, but they will continue working on it this week. Questions? Call Bellaire Public Works during regular business hours at 713-662-8170.
Solid Waste & Recycling Collection Information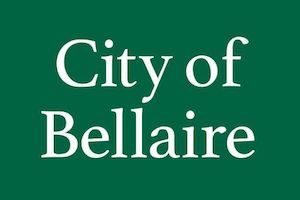 ** Guests may comment by entering name and email (email will not be displayed). Members, please log in to comment. **