Trash Bag Delivery This Weekend
From the City of Bellaire:
Trash bags will be delivered this weekend, August 8 and 9.
Public Works crews will be wearing personal protective equipment and practice social distancing during the deliveries. Additional rolls of trash bags can be purchased for $5.95 per roll at Bellaire City Hall in the customer service lobby located at 7008 South Rice Avenue.
For more information, please contact Bellaire Public Works at 713-662-8170.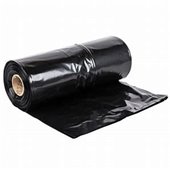 ** Guests may comment by entering name and email (email will not be displayed). Members, please log in to comment. **