Road work near Officer Lucy Dog Park
From the City of Bellaire:
The Bellaire Public Works Department will be making asphalt improvements to the alley in front of the Officer Lucy Dog Park Tuesday, August 11.  Access to the parking lot on Edith and the entrance to the dog park will be available throughout the day. Dog park users will not be able to drive down the alley or park in the lot near the dog pound during the project.
If you have any questions, please contact Bellaire Public Works at 713-662-8170.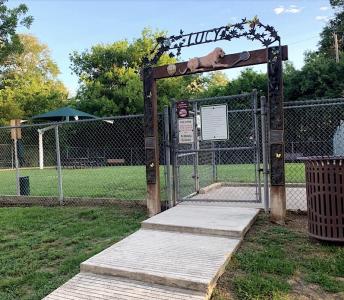 ** Guests may comment by entering name and email (email will not be displayed). Members, please log in to comment. **