Trash Bag Delivery
From the City of Bellaire:
The City of Bellaire is revising the trash bag delivery schedule for April due to the Easter holiday.  Trash bags will be delivered to residents on Saturday, April 10, 2021, and Sunday, April 11, 2021.  Trash bag delivery will not affect solid waste operations, and regular trash pick-up should occur as scheduled on Monday, April 12, 2021.  Additional rolls of bags may be purchased for a small fee at Bellaire City Hall (7008 South Rice Avenue) in the Customer Service office.  
For more information, please contact Bellaire Public Works at 713-662-8170.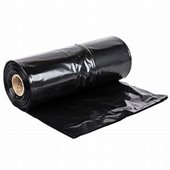 ** Guests may comment by entering name and email (email will not be displayed). Members, please log in to comment. **