Water Main Break Near IH610 and Fournace Place
From the City of Bellaire:
There is a major water main break in the area near IH610 and Fournace Place caused by an underground cable installer. Please be aware that there are homes in the area with low and no water pressure. We are working with the cable contractor to resolve this as soon as possible. We do not have a repair schedule at this time. Call Bellaire Public Works at 713-662-8170 if you have any questions.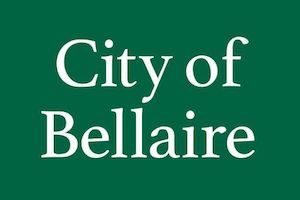 ** Guests may comment by entering name and email (email will not be displayed). Members, please log in to comment. **