Bellaire Police Arrest Robery Suspect
Topic starter
February 4, 2022 2:21 am
From the Bellaire Police Department:
On 02/03/2022 at approximately 1157 hours, Bellaire Police Officers received a Flock hit for a stolen vehicle at Bissonnet and Renwick. While responding, officers located the vehicle and received additional information advising that the vehicle was taken at gunpoint during an aggravated robbery.
Officers attempted to conduct a high-risk stop; however, the suspect fled and attempted to evade officers. During the short pursuit the suspect struck multiple vehicles and ultimately was involved in a crash at the intersection of S. Rice and Fournace. The juvenile suspect was taken into custody without further incident. Citizens involved in the crash were treated for minor injuries.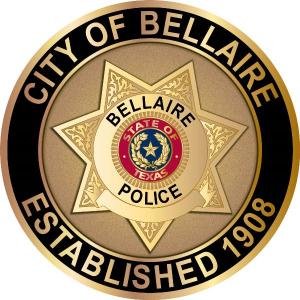 ** Guests may comment by entering name and email (email will not be displayed). Members, please log in to comment. **