WUPD Looking For Car Burglar
From the West University Place Police Department:
WUPD needs your help to identify the individual seen in this video.  This individual is a person of interest in multiple cases in West U along with other cases in the surrounding area. If you have any information regarding the identity of this individual, please contact the WUPD Detectives at 713-668-0330 or email us at crime@westutx.gov.
See Video:
https://www.facebook.com/WestUPolice/videos/465636105119344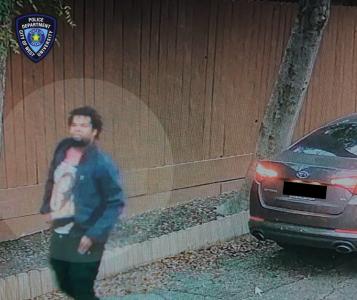 ** Guests may comment by entering name and email (email will not be displayed). Members, please log in to comment. **