BPD Catches Burglary Suspects
Topic starter
January 23, 2023 11:37 am
From the Bellaire Police Department:
SUSPECTS CAUGHT AFTER LATE NIGHT BUSINESS BURGLARY IN BELLAIRE
On 01/23/2023 at approximately 0147 hours, Bellaire Police Officers received an alarm from 5212 Bellaire Blvd, "The Cash Store". The alarm was triggered by the suspects entering the business and stealing money from the location. Communications was able to direct units to where the last known direction of travel. Bellaire Officers quickly headed to the last known direction of the suspects. Assistance was requested from HPD and WUPD to locate the unknown suspects.
It was verified the unknown suspects broke into a small portion of the back wall on the north side of the store which allowed them to get in. HPD Fox, HPD Units and West University units responded to Bellaire units in the area of Richmond St and Dunvale Rd to locate the suspects. Arriving in the area Bellaire officers immediately located three black male suspects dressed in dark clothing.
These three suspects evaded on foot into an apartment complex. A perimeter was immediately set up and HPD K9 called to the scene. Two of the black male suspects were located hiding in the bed of a pickup truck. They were identified as Michael Pickney and Rodian Pickney. After an intensive search the third male suspect identified as Christopher Watson was located by HPD K9 while hiding behind a house.
Due to the multi-agency cooperation, the quick reaction of Bellaire Police and Communications Officers all three suspects were placed in custody. Surveillance of the Cash Store showed that Rodian Pickney was the only one that entered the store. Harris County District Attorney's Office took burglary charges on Rodian Pickney along with Evading. The other two suspects were charged with evading. All three suspects exercised their right to remain silent and did not provide an interview.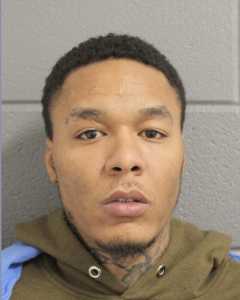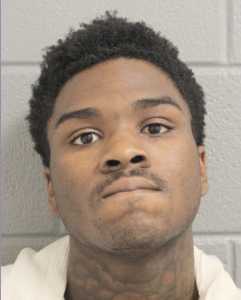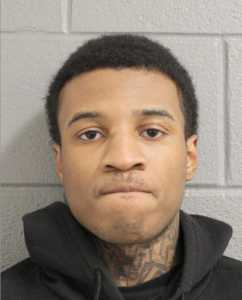 ** Guests may comment by entering name and email (email will not be displayed). Members, please log in to comment. **