Package Theft - 1xx Beverly Ln
April 26, 2018 
* Offense Type: Theft
* Issued: April 26, 2018
* Forwarded To: All, Public Release
* Issued By: Officer Carson – Public Release Edit – CRO Edwards
* Offense Date: April 24, 2018
* Location: 1xx Beverly Ln
Details:
  On April 24th at 1330 hours, the person pictured below removed a package from the porch of the above address. A witness observed a red Ford Fusion driving away with the suspect inside. The witness reported that part of the license plate was "KBC". 
If you recognize the person in this picture, please call the Bellaire Police Department at 713.668.0487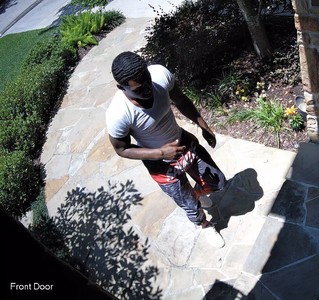 You must log in to post or comment.