West U Police Arrest Suspects in Car Stolen in Canada
Topic starter
June 15, 2022 12:37 pm
From the West University Place Police Department:
June 15
At approximately 1:44 am an officer observed a vehicle traveling in the 4100 block of Bissonnet. The vehicle displayed a license plate that was not only expired but it didn't match the description or characteristics of the vehicle. A traffic stop was conducted on the vehicle for the violation. Upon investigation, it was discovered the vehicle's VIN had been switched and the vehicle was reported stolen out of Canada since 2020.
A search of the stolen vehicle led to the discovery of multiple financial documents containing various individual's personal information, fictitious government documents, and a handgun. Ultimately, the driver of the vehicle, Joshua Matzen, was taken into custody and charged with tampering with a government document and unlawful carry of a weapon. The passenger of the vehicle, Zakiya Shabazz, was also arrested and charged with tampering with a government document. Additional charges are pending against the suspects, as an ongoing investigation is underway.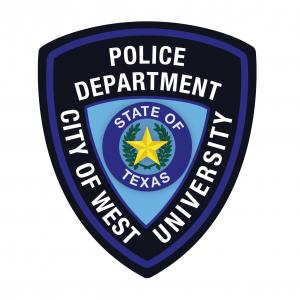 ** Guests may comment by entering name and email (email will not be displayed). Members, please log in to comment. **