Found: Two dogs at Feld Park
Topic starter
March 22, 2023 3:23 pm
From Friends of the Bellaire Pound:
FOUND 3-22-23: DUO @ FELD PARK!
Anyone missing their male German Shepherd and smaller female sidekick? They are covered in mud and were playing ball at Feld Park in Bellaire, now busted and heading to the Bellaire Pound! Shout out to ACO Sapon and Officer Trujillo for spending so much time this morning making sure they were calmly and safely secured without running into the roads! Neither have chips. If these are your dogs, call the
Bellaire Police Department
at 713-668-0487 with proof of ownership.
Friends of the Bellaire Pound
friendsofbellairepound@gmail.com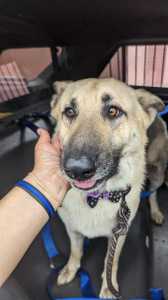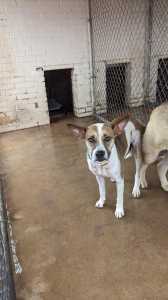 ** Guests may comment by entering name and email (email will not be displayed). Members, please log in to comment. **