Announcement from Kevin Newman:
Kevin Newman proudly announces his 2021 candidacy for Bellaire City Council Position Number 1.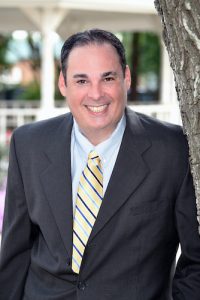 A graduate of Bellaire High School and resident for almost 25 years, Kevin has passion and love for the great City of Bellaire. He will bring his entrepreneurial skills to the council and provide a business-focused perspective to Bellaire.  Kevin's goal is putting a stop to the wasteful spending of years past.  Reducing debt and trimming the fat in the budget is his top priority.
As an actual survivor of Harvey, Tax Day, and Memorial Day floods, Kevin knows what it is like to flood and deal with the aftermath.  With no personal agenda to promote, Kevin's true desire is to protect and serve the City of Bellaire with an emphasis on fiscal responsibility and improved policing. We need to stop spending money on needless projects.
As past Vice Chair of the City of Bellaire L.I.F.E. Advisory board, Kevin has seen firsthand how and where the city spends and won't spend its money and how the City believes in "the squeaky wheel gets the grease" mentality of problem-solving. Kevin will eliminate the City's current reactive approach to problems by spearheading a forward-thinking, proactive approach to solving the issues surrounding Bellaire.
Learn more about Kevin Newman and his campaign by visiting www.facebook.com/kevinnewman2021  and www.bkev.com
Contact info:
Name: Kevin Newman
Email: NotA@politician.com
Phone: 832-791-1515