Bellaire Police Pursue Stolen SUV
Topic starter
September 24, 2021 7:30 pm
From the Bellaire Police Department:
On September 24, 2021 at approximately 4:00 PM the Bellaire Police Department's stationary Automated License Plate Reader in the 5400 block of Bellaire identified a maroon SUV that was reported stolen by the Houston Police Department. Bellaire officers responded to the area and located the vehicle. Officers attempted to initiate a traffic stop on the vehicle; however, the driver failed to yield and actively began to evade the officers.
Bellaire officers and officers from the Houston Police Department pursued the vehicle from Bellaire into Houston. After approximately 45 minutes Bellaire Police were notified that Houston Police knew the identify of the suspect; therefore, Bellaire Police disengaged the pursuit out of concern for the safety of the community.
The vehicle had been reported stolen to the Houston Police Department. The circumstances of the theft are not known at this time.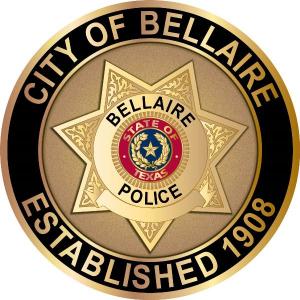 ** Guests may comment by entering name and email (email will not be displayed). Members, please log in to comment. **