License Plate Reader Camera Notifies BPD of Robbery Suspect
Topic starter
April 14, 2022 10:23 pm
From the Bellaire Police Department:
On April 14, 2022 at approximately 9:55 AM the Bellaire Police Department received notification from an Automated License Plate Reader (ALPR) camera of a suspect wanted in connection with a recent robbery. The vehicle was reported to be eastbound in the 4700 block of Bissonnet. Bellaire Police Officers responded and located the vehicle in the area of Bissonnet and Chimney Rock. A short chase ensued and the suspect ultimately was stopped and detained at the intersection of S. Rice and Mimosa in Bellaire at approximately 10:10 AM.
The suspect was believed to be responsible for an Aggravated Robbery that originated from a tire repair scam on April 9, 2022. On that day the suspect approached a victim in the parking garage of HEB on Bissonnet in Bellaire claiming that their tire needed to be repaired. When the victim refused to allow the suspect to look at the tire the suspect displayed a large hunting knife and demanded cash from the victim. The victim surrendered an undisclosed amount of money and the suspect fled. Surveillance video from HEB and the victim's description of the suspect and vehicle enabled the department to identify the suspect's vehicle and include it as a "wanted" vehicle in the Automated License Plate Reader (ALPR) system. This identification led to the ALPR alert and subsequent arrest of the suspect.
The suspect, Sonny John (W/M 09/15/1991), was arrested and charged with Evading Arrest. Additional charges for the Bellaire robbery are pending. The suspect is also believed to be responsible for additional robberies in the Houston area. Anyone with information is asked to contact Lieutenant Clawson at 713.662.8281.
Identification of the suspect vehicle and his subsequent arrest were made possible by our Flock ALPR camera system. Phase 1 and Phase 2 of this program were generously funded by the Bellaire Police & Fire Foundation.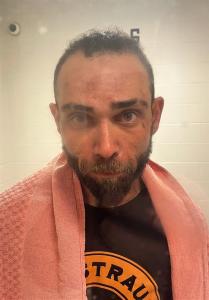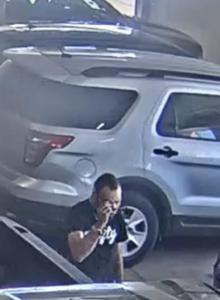 this is to the Harris County DA "please do not let him back on the streets"!!!!!!
Crime is out of control!!
** Guests may comment by entering name and email (email will not be displayed). Members, please log in to comment. **