Is your wood fencing ''up to par''?
Topic starter
May 26, 2023 4:25 pm
Does your wood fence add or detract from your backyard? If your wood fencing is not ''up to par'' with the rest of your property, Miracle Fence Works can RESTORE what you have - and REPLACE where needed! If you just had a new fence built, they can apply their preservative-finish process to keep it looking new. MiracleFenceWorks.com
Take a look at the photos below to see some of their work in Bellaire, West U, and Memorial. Larry D Jones and his son Carlos are local residents that are ready to restore your fence, often for less than half the cost of a new fence. They even warrant their "gold/beige" preservative-finish for 5 years!
To find our more about how they can restore your fence, email Larry at LDJones59@yahoo.com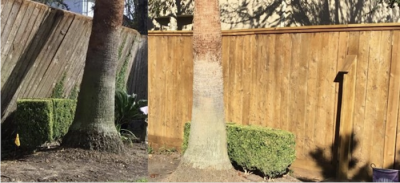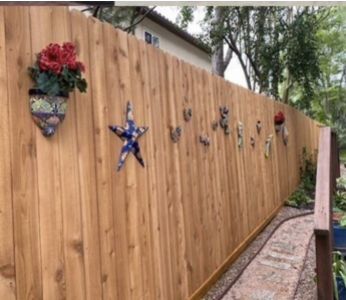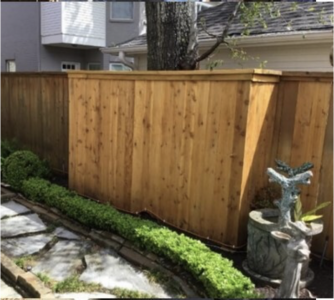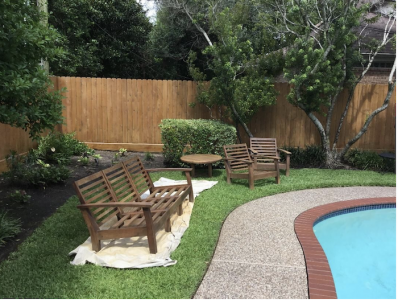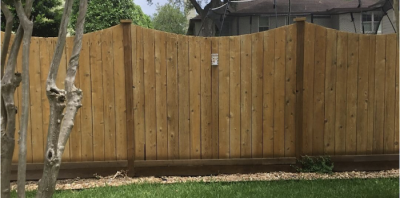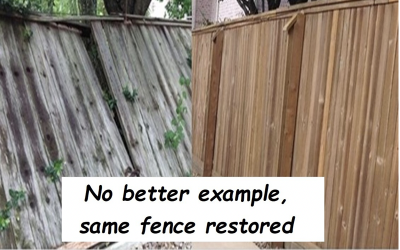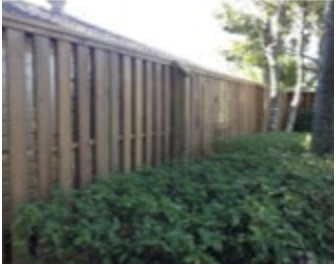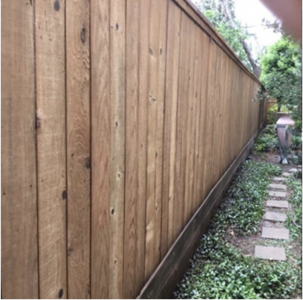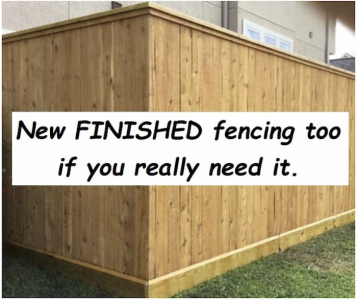 ** Guests may comment by entering name and email (email will not be displayed). Members, please log in to comment. **