Restore and Preserve Your Wood Fence
Topic starter
September 21, 2022 3:02 pm
Miracle Fence Works can restore all or part of your wood fence at a great savings. If your fence is new, but starting to fade, they can preserve it. They can also build you a new fence if you really need it.
Contact Larry for a free estimate: LDJones59@yahoo.com.
Find out more about Miracle Fence Works here.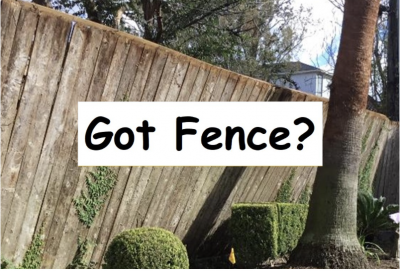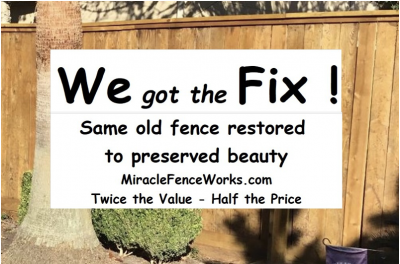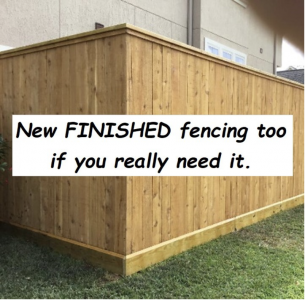 ** Guests may comment by entering name and email (email will not be displayed). Members, please log in to comment. **