Found: Black and White Puppy
Topic starter
August 25, 2023 4:41 pm
From Friends of the Bellaire Pound:
FOUND 8-24-23: MALE B/W PUPPY @ BELLAIRE, TX POUND!
This 5 month old puppy was found yesterday in a neighbor's front lawn on Sunburst Street inside the Loop in City of Bellaire, Texas. He has no collar, tags or chip and has now been brought to the Bellaire Pound. He could be eligible for euthanasia in as little as
72 HOURS
under current city policy. If this is your puppy, call the Bellaire Police Department at 713-668-0487 with proof of ownership.
Adoption, foster and rescue offers to save his life - email friendsofbellairepound@gmail.com  Please share.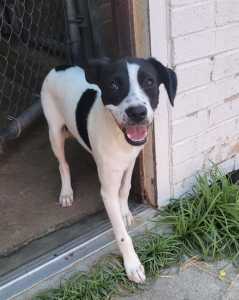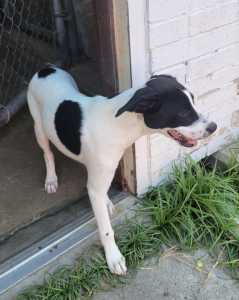 ** Guests may comment by entering name and email (email will not be displayed). Members, please log in to comment. **