Topic starter
August 9, 2023 8:05 pm
From Friends of the Bellaire Pound:
FOUND 8-8-23: RED DOBIE MIX @ BELLAIRE POUND! This boy named Ruskea was found by residents yesterday at the Evergreen Pool inside the Loop in City of Bellaire, Texas.
He has a chip, however registered owner claims the dog was given away and he will not be coming to get him.
Ruskea is now stuck in the pound and is seeking a new family or foster/rescue tag. If you would be interested in meeting him, email friendsofbellairepound@gmail.com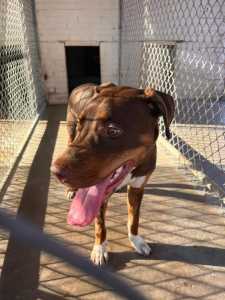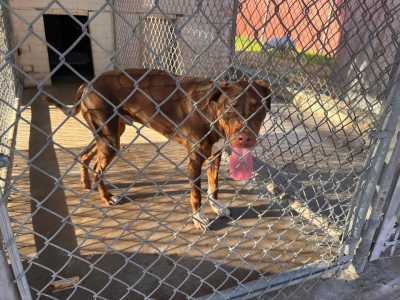 ** Guests may comment by entering name and email (email will not be displayed). Members, please log in to comment. **