Harris County Deputies have released a sketch of the suspect wanted in multiple purse snatchings, one in Bellaire and others in the Memorial and Sugar Land areas.
The man targets women in parking lots and then follows them home, or to other locations, and steals their purse. He drives a late model black Dodge Charger with paper plates.
The man is described as a "black male with close-cropped hair in his 20s or early 30s." He may be with a woman described as a "black female with long black hair in her twenties or early thirties."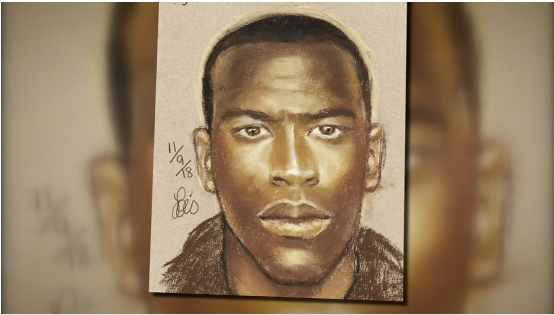 See related story on abc13.com.
Related Story with photo.