Evelyn's Park has announced it's first Pop Up Cafe since the closing of the Ivy & James restaurant.
Copa will offer food, coffee, and juice at the Yellow House in the park. The cafe will be open Wednesday through Sunday, 7AM to 3PM, from July 13 to July 29.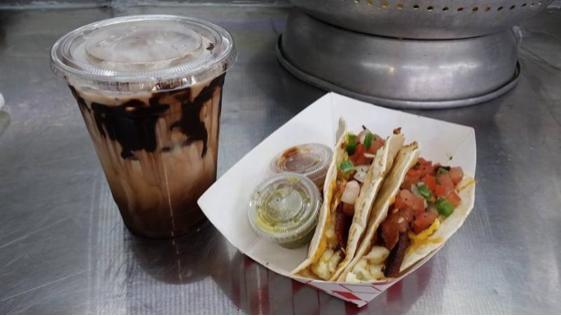 Visit https://www.copahtx.com for more information.